B.B. King (real name Riley B. King) died yesterday.
I have listened to his music my whole life and a few years ago I got to see him live. I was hoping for a show with an old master. I got half of what I was looking for. Disappointed to say the least, the event still did not reduce my estimation of him.
Rolling Stone magazine ranked him at No. 6 on its 2011 list of the 100 greatest guitarists of all time (previously ranked No. 3 in the 2003 edition of the same list), and he was ranked No. 17 in Gibson's "Top 50 Guitarists of All Time". He had been described as introduced a sophisticated style of soloing based on fluid string bending and shimmering vibrato that would influence virtually every electric blues guitarist that followed. And I believe he is one of a handful of guitarists that you can actually hear his influence today. King was inducted into the Rock and Roll Hall of Fame in 1987. King was also inducted into 2014 class of the R&B Music Hall of Fame. He is considered one of the most influential blues musicians of all time, earning the nickname "The King of Blues", and one of the "Three Kings of the Blues Guitar" (along with Albert King and Freddie King).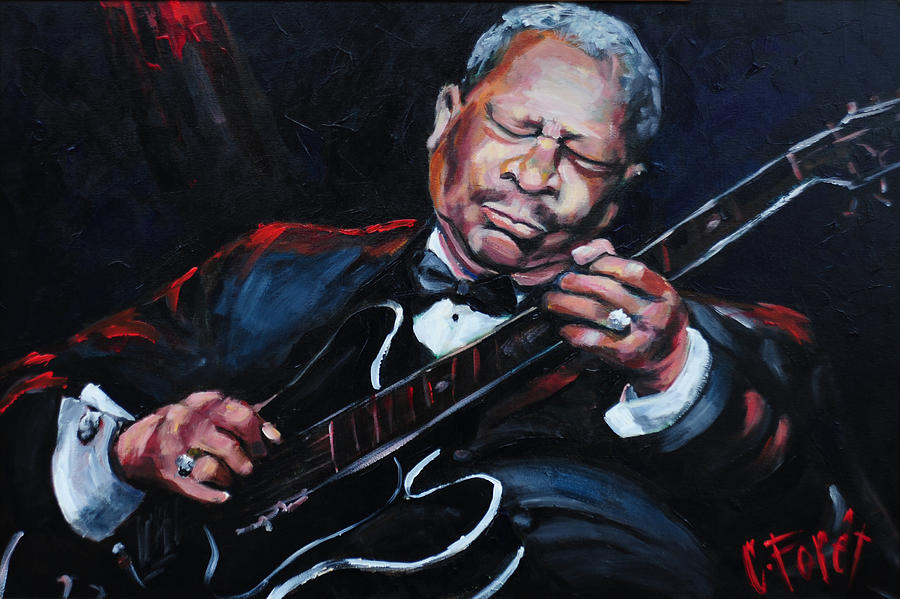 The thrill is gone, Mr. King, and you will be missed.